Sign up for discounted price today*
*discounted pricing terminates on May 20, 2022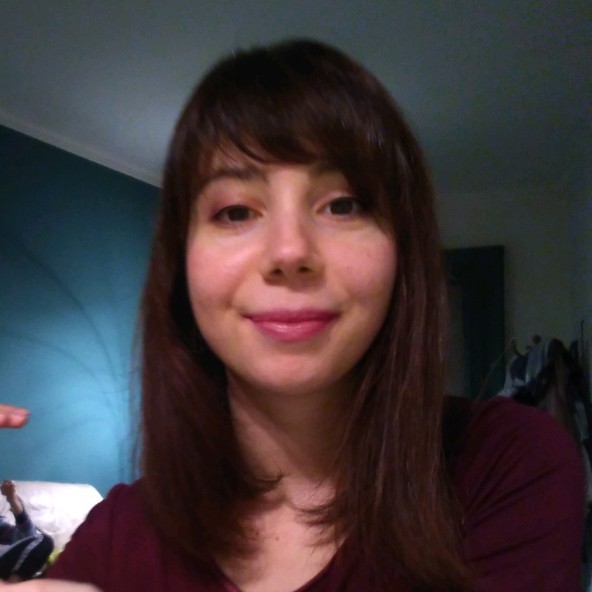 E. Patetta, Marketing Anthropologist
Alessia's course was beneficial and enlightening because she explained a new knowledge still under construction, clearly, simply and straight to the point.
I particularly liked the focus on the trend research methodology itself, which I find punctual and functional to the objectives: one of the few courses that explain "how to do" research from the basics.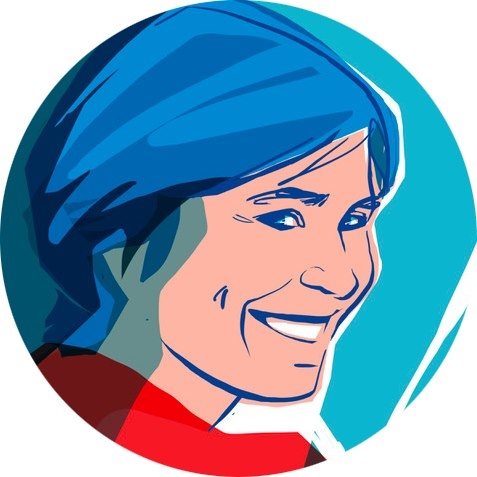 P. Boglione, Creative Director
and Brand Strategist at Translated
Alessia is a generous, brilliant, amazing mentor.
All the students that attended her Research Crash course were really happy after that, they learned a lot and more than they expected.
Looking forward to working with her.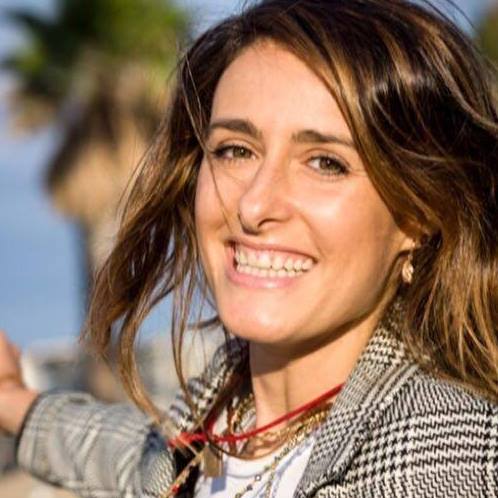 C. Egisti, Marketing at Kering
Alessia has a designer mindset yet analytic approach that always makes it to find solutions to whatever brand's problem/need. Why? Because she starts from a consumer-focused analysis that gives you strategic insights as opposed to just data.
She designed over the years an innovative approach to the market, that can truly change your vision of marketing and consumers' needs: once you start using it, you never go back, "like the Matrix pill". ;)
The insights are actionable and time/money-saving.
Consumer Insights Research Crash Course Curriculum
Available in days

days after you enroll

Module one. Once upon a time consumers (and their insights)
Available in days

days after you enroll

Module two. Consumer Research Types
Available in days

days after you enroll

Module three. Learn to Research
Alessia Clusini, Data Strategist


I've been working in the subset between insights and strategy since forever.
I absolutely know where you're coming from,
because I WAS YOU. 
So after building an extensive portfolio of successful and data-driven case studies, I want to share with you the lessons learnt. 
I teach because some great teachers changed my life,
and it feels great to give a little bit of that back to my community. <3


See my full bio here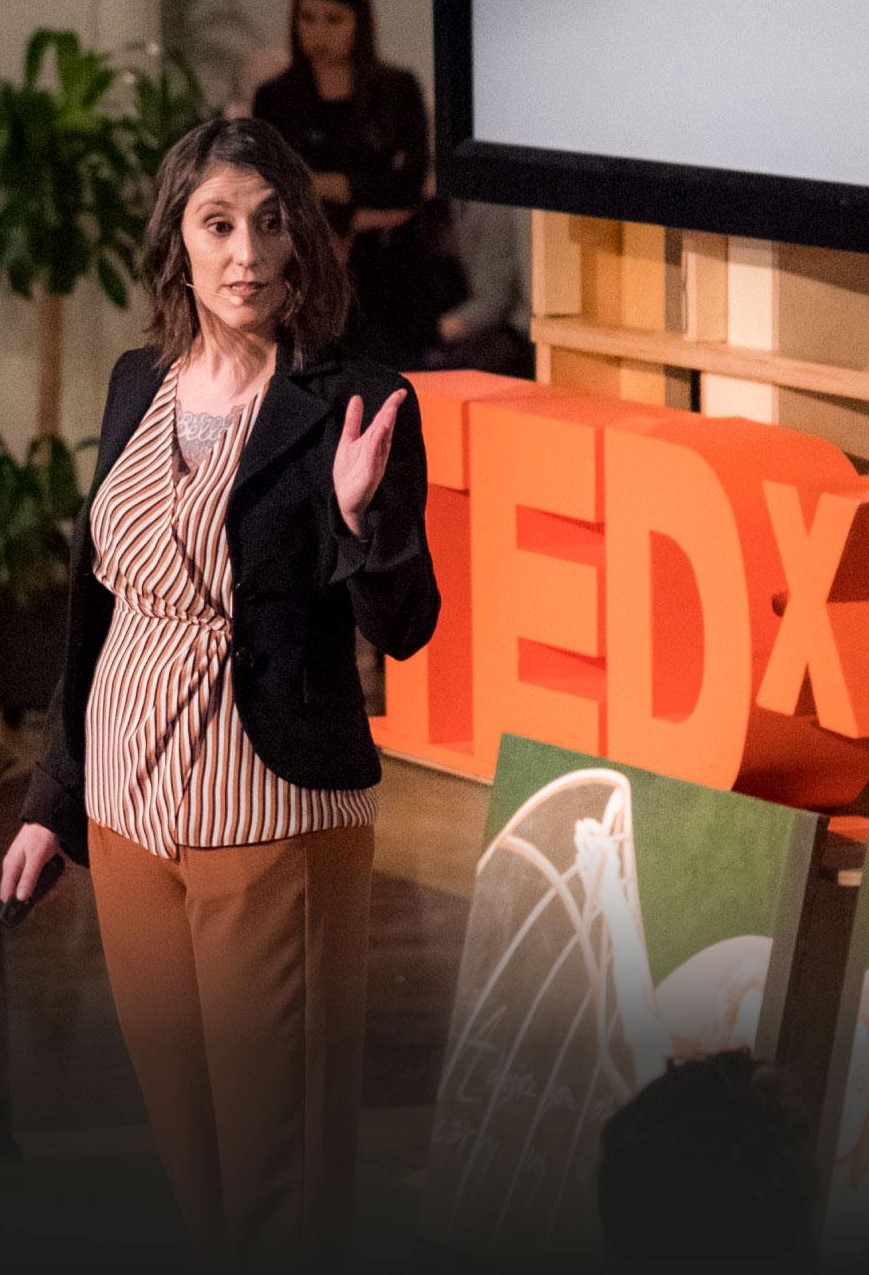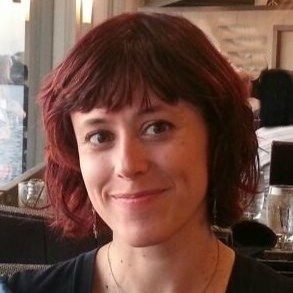 C. Tavernari
Archaeologist & Data Scientist
Alessia delivered a great course on using hybrid intelligence in research. She was a very generous teacher who really helped me get a solid grasp of the subject. She explained complex topics in a very clear and effective way.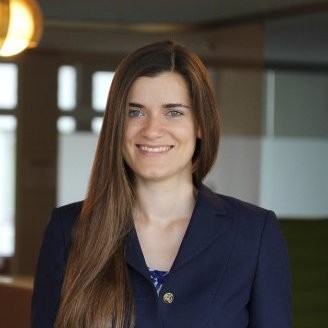 V. Hoelscher, Lecturer in Marketing at
Royal Holloway, University of London
Alessia delivered an excellent session on behavioural targeting and hybrid intelligence for my Digital Marketing undergraduate course. Thanks to her, my students now have a much better understanding of how consumer segments are built and analysed.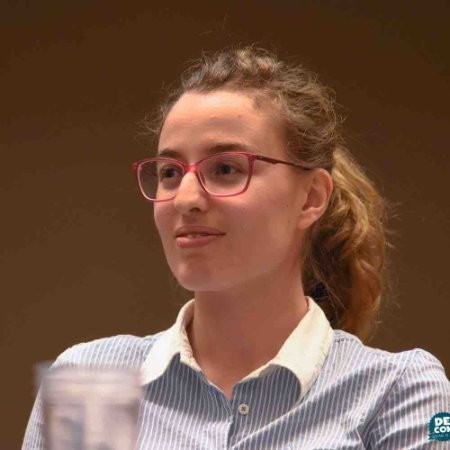 S. Vitali
Sustainable Tourism Consultant
Alessia has extensive knowledge of strategy and communication, she knows how to explain the subject to people not used to speak with technical language and allow you to understand it and make it work.
Wait. I have a few questions.


When is the course available? How long do I have access to the course?
The course starts from the date indicated and never ends! It is an on-demand, completely self-paced online course - you decide when you start and finish. 
Is it a live course, or is it pre-recorded and available on-demand? Is it a video course with you explaining the concepts? Is there any coaching or live support with it? 
These are great questions! It's a pre-recorded and available on-demand course, and it includes videos explaining the concepts, slides and lectures. 


The live, couching upgrade is also available with 1:1 sessions. The two options are indicated in the price list. 
I include support in both options, but people can work with me on their projects and strategies with the coaching one.


How long does it take to learn? 
It really depends on your own pace and needs. But we've tested an average of 2 full days workshops where people made it to learn everything. 


Do I need to invest in anything else? 
Absolutely not. I pride myself to give you access to the big world of market research with the help of a simple internet connection. 


What is this course for? Beginners? Pro?
Great question! The Consumer Insights Research Crash Course is a technical course aimed at non-researchers to have and implement the research tools in their own projects. It would be best if you had at least a good understanding of what is marketing. 


I'm interested in learning about trends instead. 
Drop me an email (alessia at trybesagency.com), I'm in the making of a Trends Course! :)


What is the value of this kind of education? 
Great question! It depends; for some people was as valuable as creating a new career from scratch; for others, the outcome consisted in climbing up in terms of company role and pay raise. If you own a company or report directly to the CEO/founder, it's better to quantify marketing savings and growth. In that case, consumer understanding can make you millions or even billions. 


Can I pay in monthly instalments? 
Yes! 


Do you have a refund policy?
Yes! I have a 30-Day Money-Back Guarantee policy. If you're unhappy for any reason, I'll give you your money back. 


Can I add this to my resume?
Absolutely! I'd recommend adding this course to your resume. Being consumer-centric is highly valued these days, and this course is one of the few ways to attest your consumer knowledge curriculum. 


Can multiple users use one login?
No, each user must enrol separately. We can track each user, and if we see password sharing, your account will be locked.
Why this course and why you?
There is nothing that makes consumer research accessible to everybody like this one the entire internet. 
Students come from companies like BBC, Nestlè, PepsiCo, Procter & Gamble, YouTube, Google, WarnerMedia, Channel 4, Bloomberg, TikTok, Verizon, Sony, Bacardi, Danone, Heineken, Microsoft, Ralph Lauren, Durex; agencies like Deloitte, McCann Worldgroup, Hill+Knowlton, Geometry Global, Edelman, Publicis, Leo Burnett, Ogilvy, VCCP, MediaCom; a broad range of industries, from fashion to energy, travel, food and beverage, automotive, FMCG, health and personal care, electronics and communications, management consulting and education. 


If you have any other questions, please send them through.